3 ESSENTIAL PARTS OF YOUR USED MOFFETT FOR SALE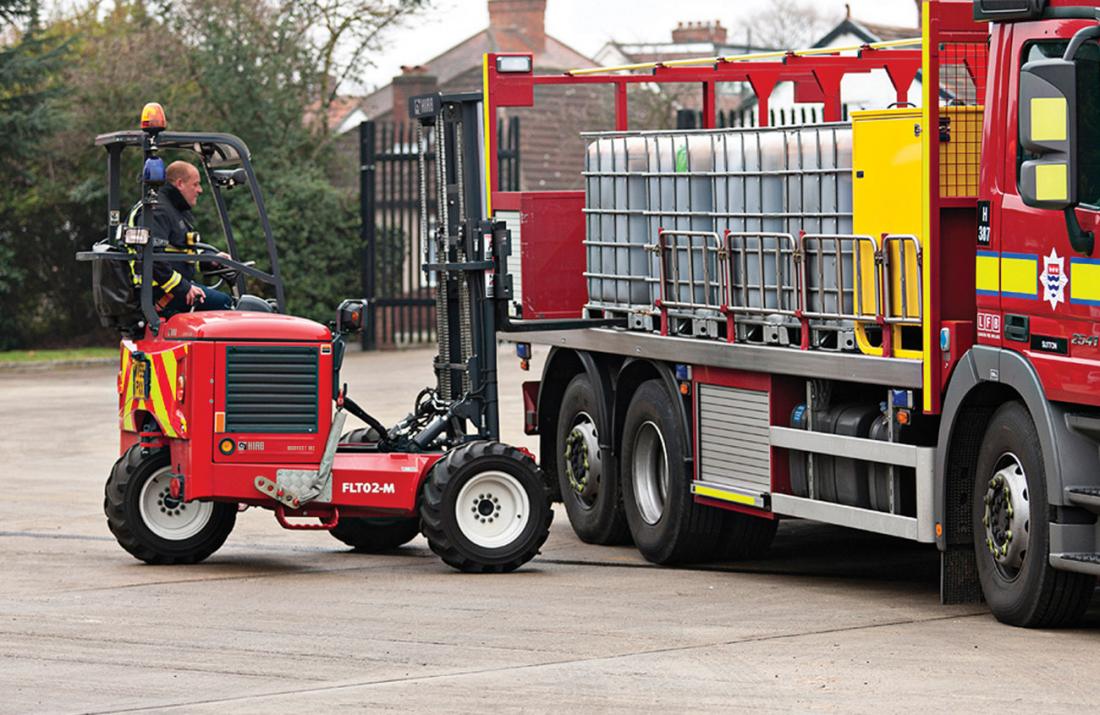 Moffett lift trucks are renowned as the ideal tool for delivering more in any warehouse business. They deliver productivity, versatility, more precision, profitability and they offer a more competitive edge. Like any other machine or vehicle, these also require care and maintenance. Since forklifts develop wear and tear in general, certain tools and components need protection at all costs. Although every aspect of the Moffett is essential, a few parts are more vital compared to others.
If you plan to invest in a used Moffett for sale from Bobby Park Truck & Equipment, here is a list of the three essential parts of your Moffett, which may need proper maintenance at all times to bolster efficiency, productivity, and safety:
1. The Moving Parts
Know that proper maintenance of any lift truck all begins with proper optimizing of its backbone. To allow safe fluid operation, moving parts or joints of the truck need lubrication and greasing. These parts need lubrication to prevent the risks or the damaging effects that tag along with friction. You should ensure that all these fittings receive proper greasing on a regular basis to enjoy optimal results.
You should inspect the vehicle on your own too, be judicious, remove, and repair worn out ball bearings. This will ensure your lift truck operates efficiently and smoothly. In addition, using a rust inhibitor can help mitigate or prevent the buildup of rust, which often multiplies at a higher level due to friction and constant wear and tear. If you ignore moving parts without remedy, they can malfunction ultimately due to the constant wearing off.
2. The Fluid Levels
Prior to use, it is important to check the antifreeze. The same goes for hydraulic and gas fluids. In the Moffett, all fluids must be at a sufficient level prior to its operation or the results can be disastrous. When a lift truck has no antifreeze, it can freeze or overheat. Make sure that you inspect the radiator and reservoir for any signs of leaks, which could result in coolant decrease.
Adding hydraulic and brake fluid is imperative. A change in the forklift is often comparable to the changes of oil in any car. Rest assured that disciplined maintenance of oil helps to enhance lifespan and longevity. Notably, an essential aspect is the hydraulic fluid for operating the trucks themselves.
3. Dashboard Panel and Gauges
The indicators in the truck are important and it is imperative to utilize their full capacity. Note that the various lights and gauges on the instrument panel of the Moffett help to give indications when a component or part malfunctions.
Hence, you must pay attention to these instruments and act appropriately when they show any fault. Addressing the issue before time will help to prevent expensive repairs in the future.
When it comes to service and repair projects, they are many ways to approach them. However, assuring all the instrument and gauges on the dashboard panel operate and function properly is fundamental. These are just some of the parts you need to focus on when it comes to the lifespan of Moffett.
For advice on proper functioning, how to address issues stalling from a breakdown, feel free to get in touch with us, here at Bobby Park Truck & Equipment.
WHY CHOOSE US?
Full Parts and Service Shop
State of the Art Paint Shop
Body Work
Van bodies, reefer bodies, Flatbed bodies and Storage Containers available
Tuscaloosa and Jackson Locations
Ships anywhere in the United States