Parts and Service
In our Service Department, Parts Department and Body Shop we strive to maintain a professional and courteous staff that is rich in knowledge and experience. With excellent workmanship, we are ready to provide you services that fit your schedule at a fair price. We can service and repair any make or model truck, forklift, crane or commercial equipment while providing you with the highest level of satisfaction available.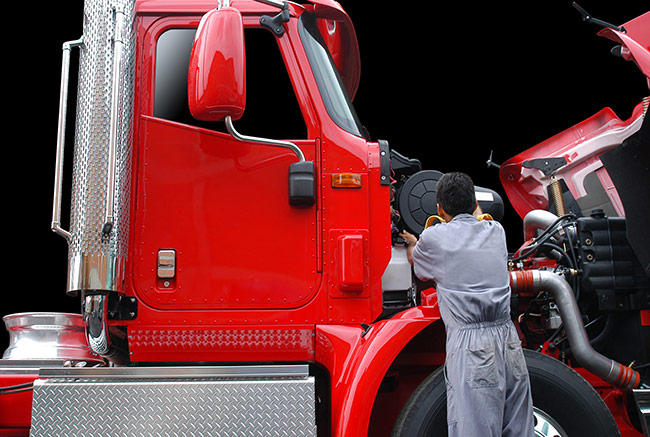 We are one of Tuscaloosa's most diversified repair and service centers. We have the ability to modify any truck to better fit your business needs. We can lengthen or shorten truck frames as well as add or remove truck bodies. We also sell; repair and install lift gates, PTO's and a large variety of trucking accessories. We offer D.O.T. inspections and certification for all type of trucks.

We look forward to seeing you soon.
Highly Customizable
Not sure how to go about customizing your truck? That is where we come in. We specialize in customizing trucks and trailers. We have been doing custom paint and body work for over 20 years.
Easy To Work With
We know time off the road can lead to reduced profits. We are confident that we can have you back on the road in the time that we estimate. We can preorder any parts ahead of time. When you pull in, we'll be ready to work on your truck.