A GUIDE TO MOFFETT FORKLIFT TIRE AND MAINTENANCE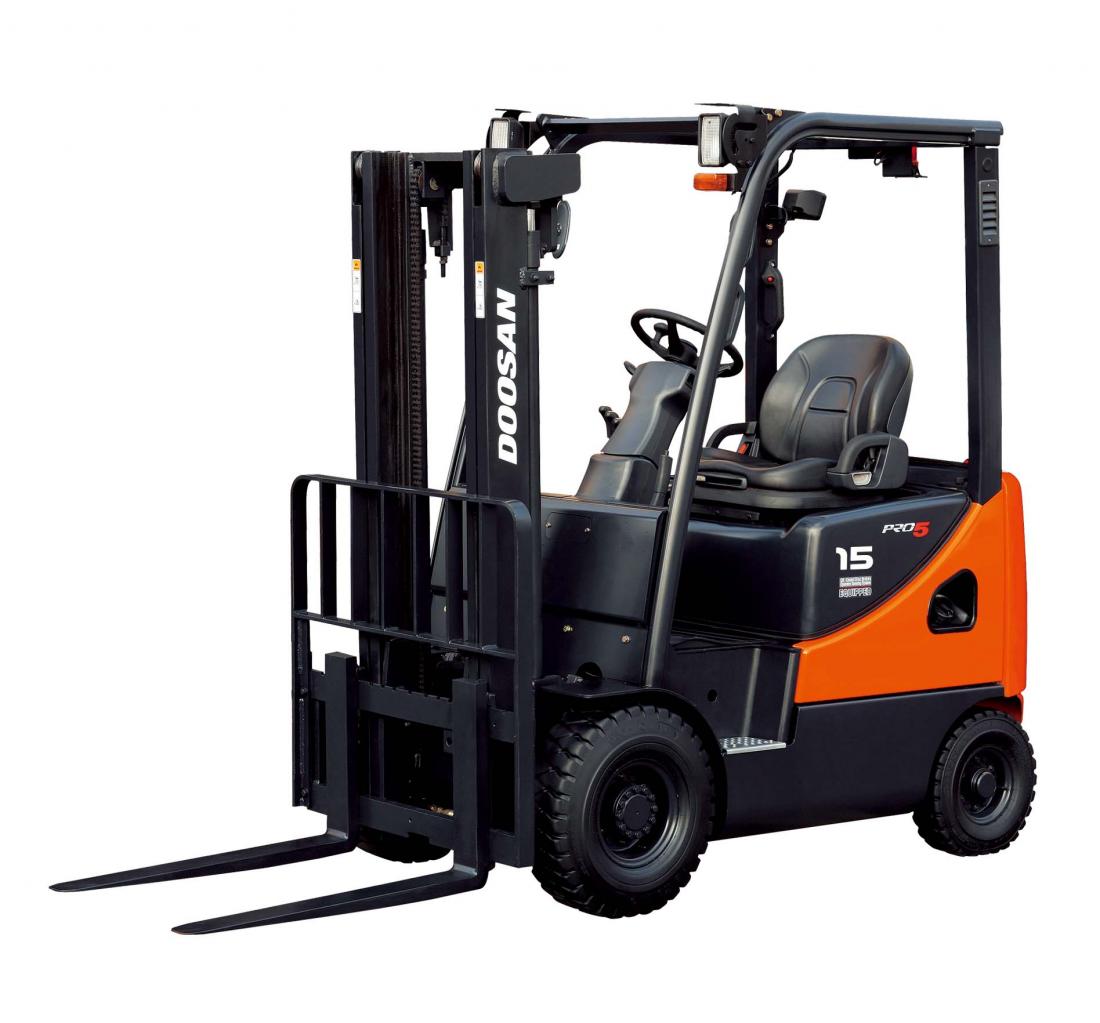 Today, there are a different number of forklift tires available in the market. Each tire type has its own unique significance and variety in the ply rating, compound, and tread. When evaluating the tire that should work best for your application, you have to consider each one of the variations. In addition, keeping your Moffett Forklift tires in the best shape will help to ensure the reduction of wear and tear, along with any form of stress on the transmission and the driver of the forklift.
Proper maintenance of the tire should help you to improve the efficiency of fuel significantly and help to improve overall safety. If you are searching for the best tips, you are at the right stop! From our experience here at Bobby Park, here are some tips for you.
When Choosing the Tires
In forklifts, the most common ones are the pneumatic or solid ones, and they have two fitting options, including standard or press. The press on tires is usually less durable, and this is more common when using the forklift across rough terrains. On the other hand, a standard tire fitting is in the same manner as you fit them in a car.
Before you chose the tire size, our experts at Bobby Park recommend that you calculate the required load that each wheel carries. Then you can select the tire that supports the right load with the lowest possible pressure of inflation. Also, consider the potential conditions that you plan to operate the forklift in, and how often it will be useful.
You should know that choosing a thicker pneumatic tire is a suitable choice for damaging and rough areas, whereas a solid and puncture-proof tire may be suitable for smooth types of surfaces, as well as for use indoors.
Top Three Types of Forklift Tires
For indoor use, cushion tire is the right recommendation. Let's look at the various types available:
Cushion: These are standard press on tires suitable for smooth surfaces. They come with small turning radius, which is ideal for narrow working spaces.
Pneumatic: These are wear-resistant, thick, and strong tires with deep tread. They have air filling and provide a cushion like an effect between the floor and forklift, which extends the use of the forklift across the uneven and rough ground.
Fiberglass: Such options in forklift tires offer more resistance to the effects of heat and they are ideal for the heavy demands of forklifts and last longer.
Maintenance
You have to ensure that you check the air pressure levels in your tires on a regular basis. Know that heat accumulation from extended use may increase pressure. You should cover all the valves and caps and don't lower the air pressures via bleeding, as this can increase the buildup of heat.
You have to refrain from starting movements or sudden braking, Cornering at high speed or locking a wheel for tighter turns. Ensure that you store spare tires in cool, oil-free, and dark areas. Avoid storing them close to any other electric engine. You should make sure that you store tires for just a few months and rather than a longer period.
WHY CHOOSE US?
Full Parts and Service Shop
State of the Art Paint Shop
Body Work
Van bodies, reefer bodies, Flatbed bodies and Storage Containers available
Tuscaloosa and Jackson Locations
Ships anywhere in the United States