A LOOK AT SOME GENERAL FORKLIFT APPLICATIONS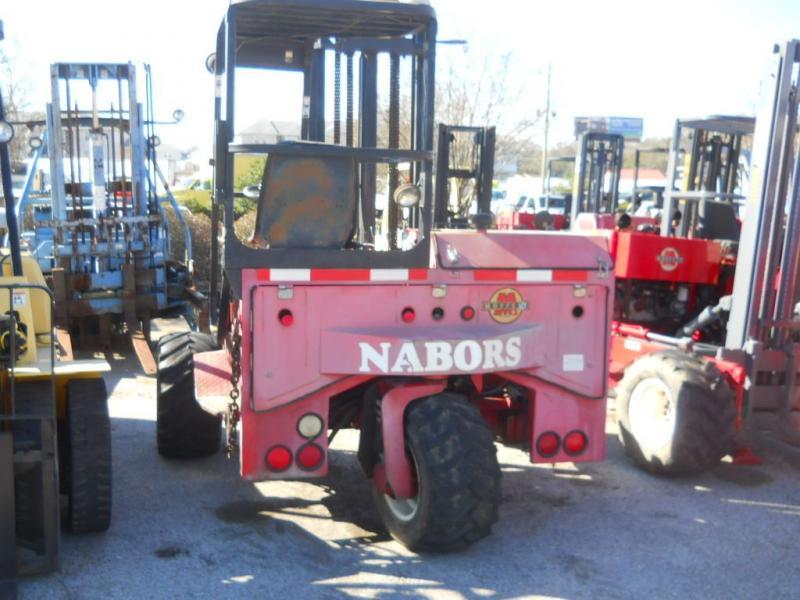 Every year, the conveyor and forklift manufacturing industry is worth an astounding $31+ billion, with the figures expected to rise considerably in the future. The industry of used trucks for sale provides so many options when it comes to forklifts, since different warehouses employ about 100,000 people who use forklifts featuring big names like Hyster, Toyota, Moffett, Yale, and Teledyne.
If you are searching for the best forklifts for sale in Alabama, whether used or new, at Bobby Park Truck & Equipment, you can find everything you are searching for in terms of durability, quality, and performance. In this brief guide, we would like to share some various applications of forklift trucks across industries in moving heavy and large items.
In Warehouses
Small warehouse operations tend to manage without a forklift; however, large operations demand the need for the best forklifts to do the job. Today, most warehouses choose from different sizes and styles from the forklifts for sale available at Bobby Park. Our forklift trucks can range from large driver operated to pedestrian operated models. They tend to serve a myriad of purpose but are not restricted to shelf stackers and pallet trucks. Forklifts also come with a number of attachments popular for use in warehouse operations to make performing specific tasks easier.
At Construction Sites
At construction sites, forklifts are also common, where their use is to haul heavy building materials. Forklifts provide all the functionalities of lifting and truck equipment, which in some cases replaces with mounted forklifts to haul materials over greater distances as well as on rough terrains. Know that truck mounted forklifts come with a great variety of configurations, including bucket lifts.
Dockyards
The first time forklifts ever came in use was to load as well as unload ships and barges during the World War II. Ever since they continue to go through countless transformations and now work to haul huge containers. Right from delivery trucks to storage at dockyard and ultimately to the ships, forklifts serve different purposes at dockyards. They are efficient, super quick and relied upon for their superior hauling and offloading shipments.
Various Other Uses
The different attachment that forklifts have enables them to perform a wide variety of specialize tasks like dust mopping, dry or wet sweeping warehouses, dock floors and parking lots. Sometimes, you can consider adding a plow attachment to get rid of all the dirt piles and snow. Our ranges of forklifts feature an extensive range of forklifts for different requirements. We also offer forklift repair services for all the top makes.
Forklifts, as you can see come with a number of applications. Whether you are searching for a new, used, or semi-used one, at Bobby Park Truck & Equipment, we welcome you to explore our inventory and find any type you are searching for to meet your business needs. For further inquiries, information, queries, question, or any information at all, please feel free to get in touch with us.
WHY CHOOSE US?
Full Parts and Service Shop
State of the Art Paint Shop
Body Work
Van bodies, reefer bodies, Flatbed bodies and Storage Containers available
Tuscaloosa and Jackson Locations
Ships anywhere in the United States