DEVELOPING THE BEST SCHEDULE FOR MOFFETT MAINTENANCE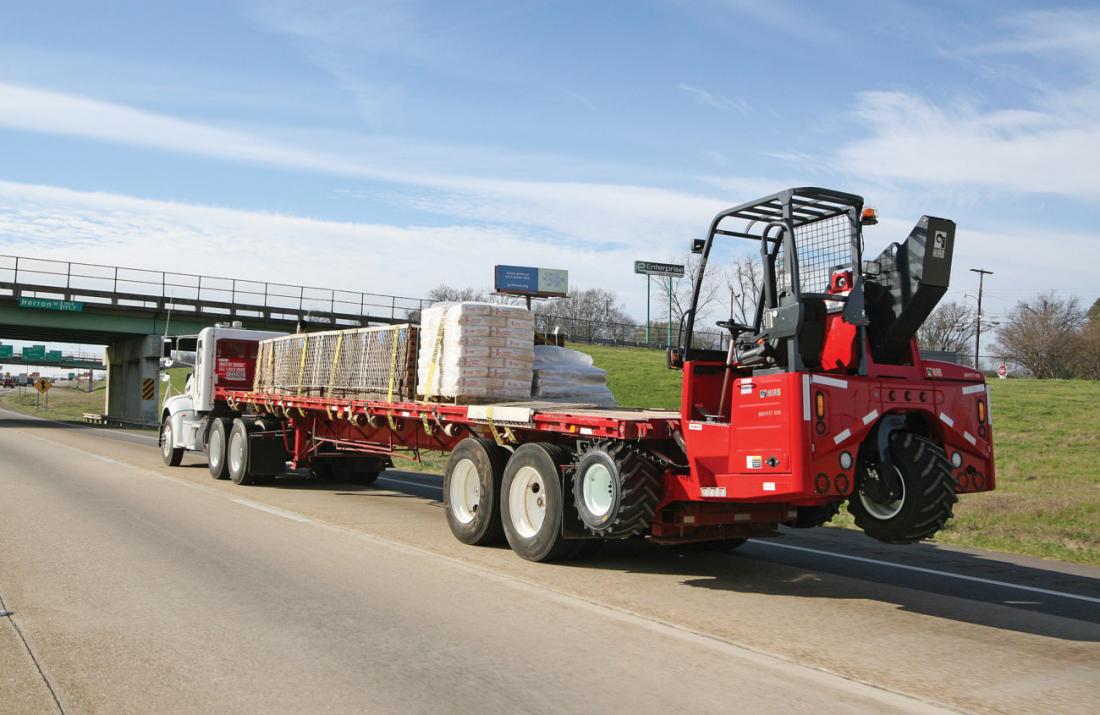 When it comes to the maintenance of a Moffett, it goes without question that proper maintenance is the cornerstone of all forklift maintenance. This ranges from the routine repair to standard preventative measures and care, and it is essential that every forklift receive the right care to ensure optimum operation and efficiency.
Although proper maintenance is essential, several businesses find it a challenge to keep up with the maintenance. Is your enterprise ready to derive several ways to enhance the best maintenance practices and schedules that will provide the foundation of your business needs for handling appliances? From our experience here at Bobby Park, here's a guide on how you can develop the best maintenance schedule for the proper functioning of your business fleet.
Keep Important Projects on High Priority
When it comes to preventative and corrective measures, there's often a fine line. It is important to prioritize the severity of the issue based on projects. This all comes down to resources and labor. For example, if you have about three forklifts that need servicing but have just two mechanics, this calls for the need to prioritize things a bit. You have to pay special consideration to the operation needs. Is the vehicle necessary for daily lifting operations? Other machines such as narrow aisle forklifts may not require immediate attention compared to other hydraulic forklifts you see on production floors. In addition, if a vehicle requires a change of coolant compared to other requiring brake pads, then you need to give the other one a higher priority.
Keep a History Log
The thing with history logs is that they help to give you a better direction and keep a check on all the repairs you need to carry out, or the past ones. These logs are essential in establishing a continuous rhythm for upgrades or maintenance in the future. Every 3,000 miles, it is necessary that you change the oil. However, upon reviewing the condition of your Moffett, it is advisable that it receives change after 5,000 miles on areas that require better improvement. It is always advisable to evaluate vehicles based on their usage.
The Vehicle Parts Need to Be Easily Available
Another important consideration to make is the availability of parts. It's possible that some parts of your equipment deplete quickly. To get the best replacement, it's possible that it takes some time. This is quite true for cases where you have to deal with cumbersome components made out of exotic metals. When it comes to dealing with maintenance tasks, it is necessary to schedule inspections of complicated vehicle parts in advance to keep room for an appropriate supply of the parts in case amendments are necessary. In addition, if you adopt a proactive philosophy towards predictive maintenance, then you are sure to have no issues in future or prevent the risk of them becoming bigger problems.
At Bobby Part Truck and Equipment, we can guide you on the best preventative measures at the time of purchasing a used or new Moffett forklift from us. Regardless of your business needs, we have the best Moffett models in store for you. Contact us now for more details.
WHY CHOOSE US?
Full Parts and Service Shop
State of the Art Paint Shop
Body Work
Van bodies, reefer bodies, Flatbed bodies and Storage Containers available
Tuscaloosa and Jackson Locations
Ships anywhere in the United States