FEW TIPS TO STAY AND DRIVE SAFE THIS FALL SEASON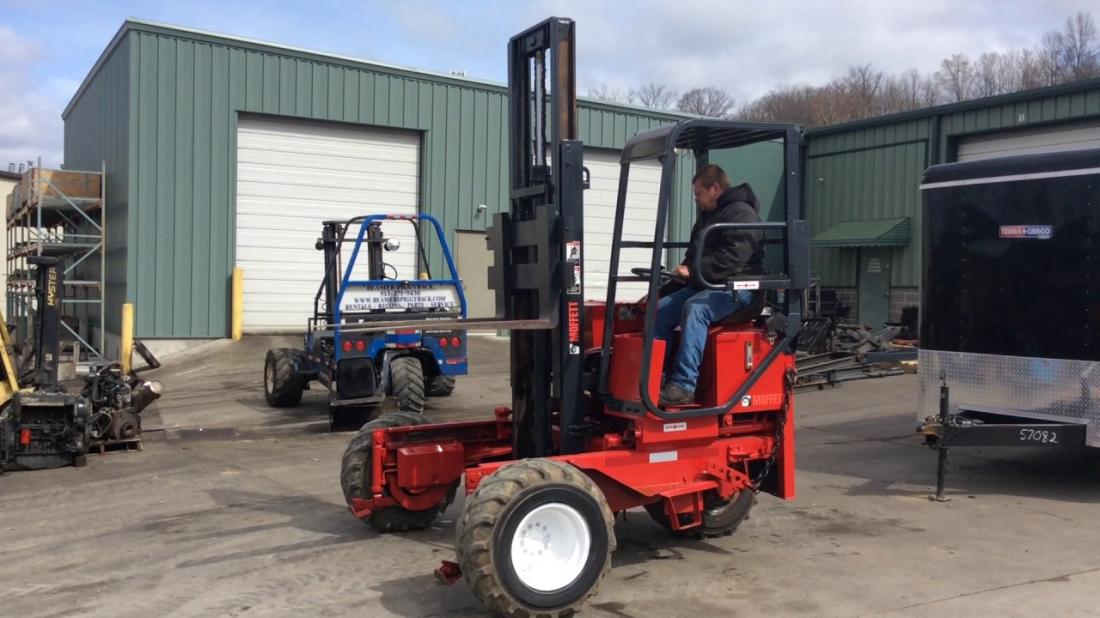 The autumn weather is just around the corner. Most of us love the fall season as it brings hayrides, beautiful foliage and all things about pumpkins. But for drivers especially the ones riding heavy vehicles like trucks, containers, Moffett mounty forklift trucks, and other heavy machinery, fall is anything but ideal. Colder temperatures and dangerous road conditions are a hazard. Here are a few tips for you to ensure your safety and the well being of others on the road while you drive this fall!
Wear your seat belt:
Studies show that roughly one out of 6 truck drivers do not wear safety belts while driving. Nearly 40 to 50 percent of all the deaths caused by roads during crashes are a result of not wearing seat belts.
Avoid using your cell phone while driving:
This could be the most dangerous and careless thing you could do to yourself and others around you. Nowadays in many states using cell phones while driving is against the law and has a penalty as well!
You must be aware of Speed limits:
This is self-explanatory! Keep checking the speed limits especially the ones for heavy vehicles like trucks and stay within the limit.
Always Maintain a safe distance from front vehicles:
While driving on roads especially highways, always maintain a safe distance from the vehicle in front in case you need to apply emergency brakes and take a lot of care and slow down while overtaking, not to mention the proper use of indicators.
Keep a check on the weather:
Different parts of the country or states could have unpredictable weather conditions, but checking the weather forecasts before planning a road trip is always a good idea and helps you to avoid dangerous road conditions.
Avoid the use of drug and alcohols:
It might sound very obvious to you but drinking alcohol and taking drugs is very dangerous especially before driving and it should be avoided at all costs. Sometimes there are a few medicines that cause drowsiness, hence their intake before driving should also be avoided.
Plan your route:
Before embarking on a journey, the best way is to check all available routes that lead to your destination and choose the route that is clearer and preferably a short cut.
Take care while turning and on curves:
Slow your vehicle to a bare minimum speed while taking turns especially on highways as controlling your truck while going in speed on a turn is sometimes not possible. Moreover, another vehicle coming from the other side might collide with your truck and turn it into a life-threatening situation.
Take proper rest and sleep:
This one goes without saying that eating healthy and having a good rest is vital before driving on road especially on long trips which last for hours on end.
Check your vehicle for maintenance before a trip:
Always keep your truck in a spic and span condition. Keep checking for maintenance or parts that require changing or service. You can check with the maintenance experts at Bobby Park Truck and Equipment for an efficient and reliable service.
WHY CHOOSE US?
Full Parts and Service Shop
State of the Art Paint Shop
Body Work
Van bodies, reefer bodies, Flatbed bodies and Storage Containers available
Tuscaloosa and Jackson Locations
Ships anywhere in the United States