HOW TO DECIDE ON THE RIGHT DUMP TRUCK FOR YOUR BUSINESS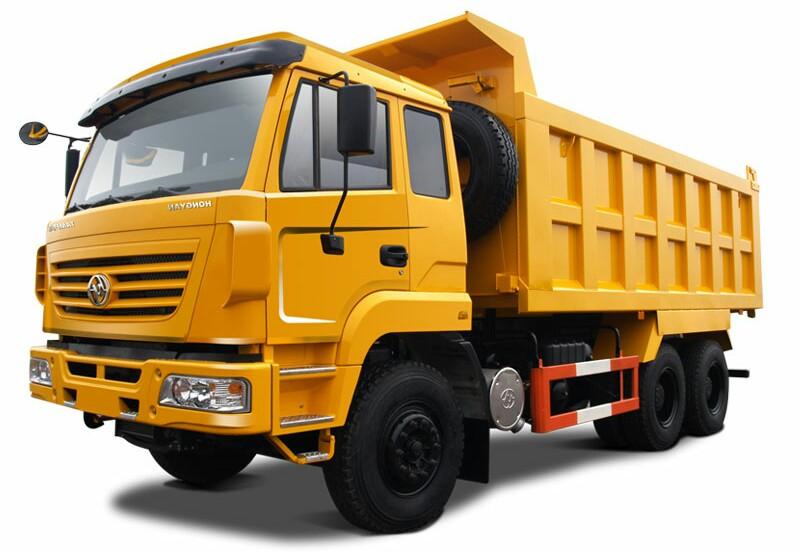 When it comes down to buying a dump truck for your business operations, the very first thing that will comes into your mind is what kind of dump truck you need. The truth is that dump trucks nowadays are becoming popular and an important portion of the heavy equipment/automobile industry. The main reason behind this is they are renowned for their high-quality performance and unique coverage. This is why so many entrepreneurs search for used dump trucks for sale, as they want to improve transportation when it comes to their business.
Dump trucks are ideal for transporting loose materials and other materials as well. Some people, as their name, suggests use them to collect garbage and dust. A common vehicle, it helps to keep the environment clean. These trucks come with hydraulically operated box, which is always open at the rear end, making it helpful in lifting deposits. Majority of the people who are keen to buy them consider these as an efficient automobile.
At Bobby Park Truck & Equipment, we have so many options in flatbed dump trucks for sale. To help you with choosing the right one for your business, here are some tips on how you can decide the right one for your business.
The Size
The top consideration you have to focus on is the size for the intended use or purpose you wish the vehicle to serve. You should be able to make your choice between small vs. large dump trucks. At Bobby Park, we advise a larger version if you want to haul massive amounts of heavy materials. On the other hand, a smaller dump truck version may suffice if you do not plan to carry a large volume of material.
Specifications of the Model
After you reach a conclusion to the truck size you need for your business needs, it is the time that you check the model, the transmission, engine type and other important components. You should compare one of the models to the other just to see which one offers better performance and you can weigh the advantages of one particular model when compared to the other. You should try to get specific details to see which one performs better under other conditions if it is applicable.
Quality vs. Price
The next thing you need to check is the price offered at dump truck sales. Sure, it is advisable that you find a great deal, but keep in mind that price is not going to determine the durability of the truck. You should search for some recommendations or reviews concerning any truck you wish to purchase. Take your time to see how long the manufacturing company is in the business and whether it comes with a good reputation in this field. It is also important that you check to determine that if the dealers have a warranty period offer and whether they can help, you handle all the paperwork to ensure you purchase the vehicle.
At Bobby Truck, keep in mind that we only offer the best quality trucks, within an affordable range. Rest assured that our aim is to offer only the best quality vehicles. For further information, feel free to get in touch with us today!
WHY CHOOSE US?
Full Parts and Service Shop
State of the Art Paint Shop
Body Work
Van bodies, reefer bodies, Flatbed bodies and Storage Containers available
Tuscaloosa and Jackson Locations
Ships anywhere in the United States