MAKE MORE MONEY AS A TRUCKER!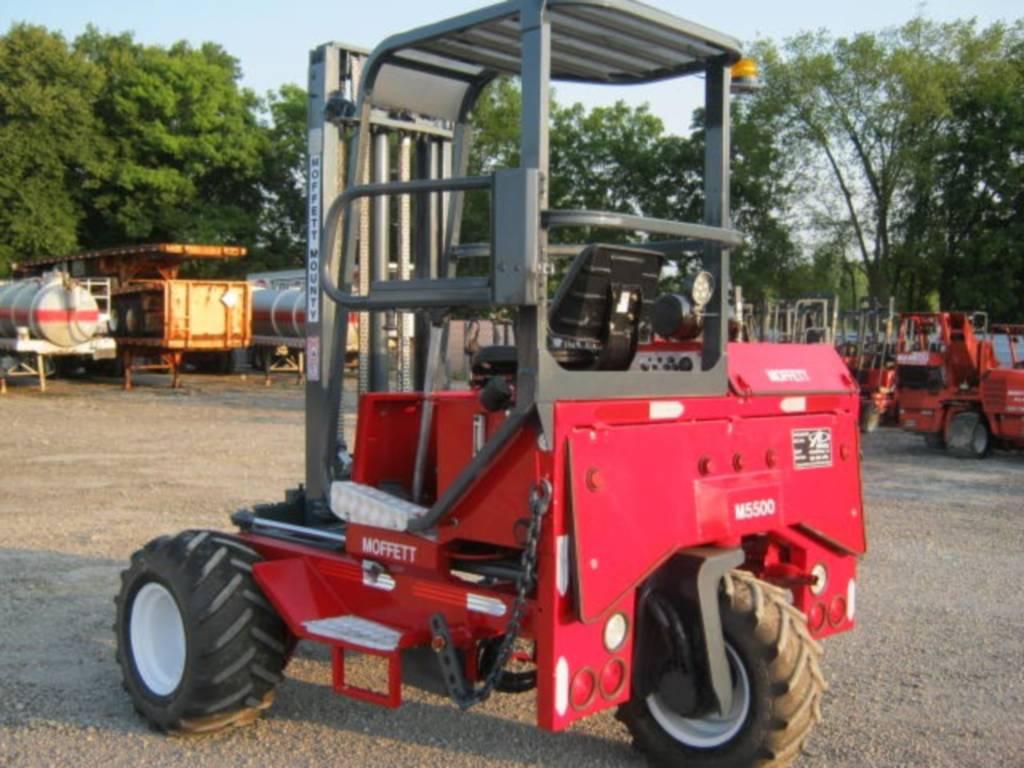 Maybe you have just bought a new truck or purchased a second hand one? In any case, being an owner-operator trucker allows you to be your own boss. You will face a lot of challenges in the path of growth as an owner-operator trucker, but believe me that the fruits you reap and the rewards you get will also be endless. If you are planning on being a successful owner-operator trucker and your mind is set for success, allow us to help you a bit on your way!
Building a strong Repute:
If you are looking for scoring the high ticket loads while working as an owner-operator trucker, you must first build a very high and strong repute with your customers. There are a few proper steps to follow to gain customer trust. Always deliver the load in time and develop strong relations with customers and fleet managers. Let others rest assured that their freight is in good hands and you will be the first one in their minds when they need some load to be delivered.
Signing up for fuel cards:
You cannot make a lot of money as an owner-operator trucker if you are not saving enough money as well. Fuel cards programs and other discount offers on fuel will help you save some extra bucks resulting in more money saved at the end of each trip that you make. Keep looking for programs out there that help you save money on fuel, tires, spare parts and services. Some fuel programs can even track your fuel spending and help you manage your fuel expenses.
Avoiding Deadhead Miles:
Deadhead for truckers means driving extra miles without any cargo or freight loaded onto your truck. This way, you are not only burning extra fuel but also inflicting undue wear and tear on your truck's engine and body. Make sure that you have backhauls and plan your route carefully. Once you deliver the freight, you must have some load to take back along with you.
Utilizing load boards and connections:
Technology has brought ease and comfort for truckers. Load boards is an online marketplace where you can find loads to be hauled in real-time. It is the best bet for truckers because you can tell where you are and where you want to go and book loads and freights on the go! You will get into touch with industry trends and get lots of information about trucking routes on load boards. Finding the right loads will surely generate more revenue for your trucking company.
Making money as an owner-operator trucker is vital if you want to survive and grow in the trucking industry. The first two vital rules are to be smart with your money and use it wisely. Secondly, you must build a strong repute right from the beginning. If you are looking to purchase a Moffett truck or a Moffett mounted forklift, we at Bobby Park Truck and Equipment can help you to seal the deal with the best bargain and minimal hassle.
WHY CHOOSE US?
Full Parts and Service Shop
State of the Art Paint Shop
Body Work
Van bodies, reefer bodies, Flatbed bodies and Storage Containers available
Tuscaloosa and Jackson Locations
Ships anywhere in the United States