REQUIREMENTS AND INSPECTION FOR OVERHEAD CRANE SAFETY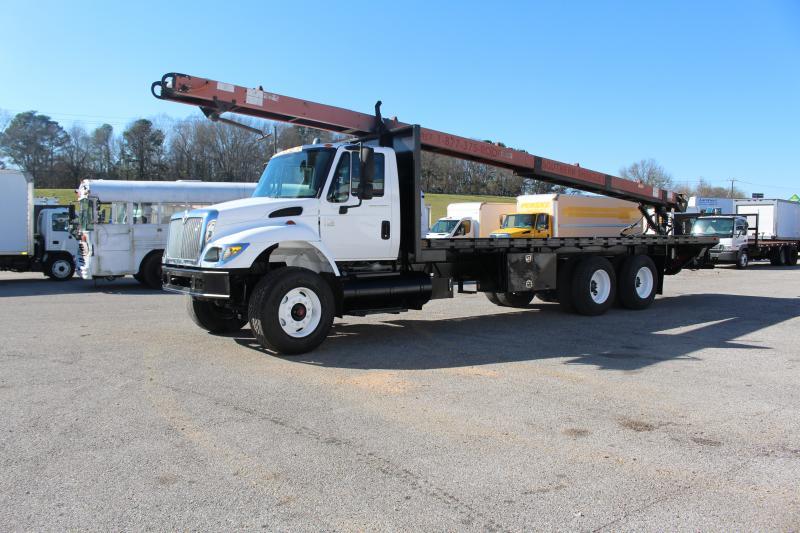 During working hours on a normal workday, employees move in and out of the manufacturing areas or shipping/receiving areas many times. This makes them co-exist with a huge variety of dangerous equipment. Overhead lifting systems usually work and are limited to a specifically designated area in order to limit potential risks to employees. Routine inspections are required to guarantee the safe and smooth operation of overhead cranes because of the size and weight of the objects that are being lifted and carried.
Whether a crane is new or altered, an initial inspection is required before it can be used. Once the overhead cranes are placed into service they require two kinds of regular inspections:
Frequent Inspections: that should be carried out daily to monthly.
Periodic Inspections: These are done 1 to 12 times per year.
Items That Need Inspection:
The items that require inspection on a daily basis are:
Functional Operating Mechanisms: these must be checked regularly for maladjustment.
Hydraulic and Air System Components: tanks, drain pumps, valves, lines, and other such components must be checked for deterioration or deficiency.
Crane Hooks: these must be checked regularly for cracks or deformations.
Other features that require regular inspection are:
Rope and End Connections: they must be run to check for broken strands or wear and tear.
Hoist Chains and End Connections: these must be checked for distortion, excessive wear or anything else that may interfere with the proper function or exceed manufacturer's recommendations.
Written Records: All written records must be maintained properly.
All the operating mechanisms must be checked regularly for excessive wear and tear. The maintenance could be scheduled on a daily, weekly or monthly basis depending upon the number of hours of service that your crane performs on a daily basis. Rope reeving inspections are also vital and must be done according to the manufacture's recommendations.
Design Requirements:
OSHA has specified a unique design requirement regarding the construction of crane's cab and controls. There are other regulations outlined by OSHA, related to cab's lightning, foot walks, ladders, and stairways. OSHA's recommendations cover the following components:
Electrical Equipment.
Warning devices.
Bridge Bumpers and Trolley Bumpers.
Hoist, Holding, Trolley and Bridge Brakes.
Warning Devices of Equipment.
Maintenance and Safety Requirements:
A preventative maintenance program must be implemented according to the recommendations and guidelines provided by the crane manufacturer. Do not use the crane if you find or detect any deteriorated components or conditions at any point unless you rectify them first. Always employ professional and dedicated personnel or organizations to perform repair and maintenance tasks. Ensure that ground workers are clear of the crane operational area while a crane is lifting the load. No one should stand beneath the load equipment while the load is placed on it or is being carried. Workers who work on the ground, near the crane operation area must be reminded frequently to keep clear off the area while a crane is working.
You can contact Bobby Park Truck and Equipment for service, repair and any kind of modifications of your cranes and equipment. We are ready to provide you services that fit your budget at a fair price.
WHY CHOOSE US?
Full Parts and Service Shop
State of the Art Paint Shop
Body Work
Van bodies, reefer bodies, Flatbed bodies and Storage Containers available
Tuscaloosa and Jackson Locations
Ships anywhere in the United States