THE BEST TRUCKS FOR TRANSPORTING GOODS BUSINESS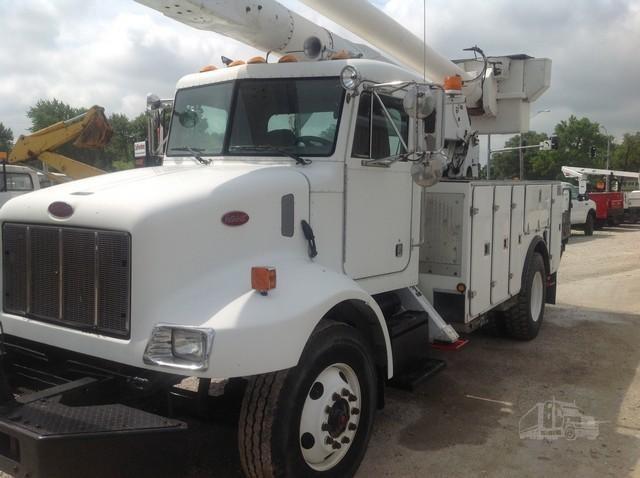 Are you planning on beginning a transporting goods business? It might be that you are already an owner of a transporting goods company and are thinking about expanding your convoy according to the different needs of the clients and goods that you have to transport. Each truck has its own set of unique capabilities and mostly a one size fits all approach is not applicable! Here's everything you need to know about trucks and their types according to what they can transport:
Semi-Trailer Truck:
The most popular and common type of truck in the market is the semi-trailer truck. You can load almost any kind of cargo in it. It's also popular due to the ease with which you can load goods on it as it opens from the back, the sides and the top as well. You just need to remove the tent cover and then you can load the cargo and off you go. The semi-trailer truck looks like a pick-up truck when its tent cover is removed. Semi-trailer trucks have a maximum load capacity of about 24000 kg. This truck is most suitable for transporting palletized cargo.
Straight Truck:
These types of trucks are referred to as box trucks or cube trucks and they can open only form the backside to load cargo. Straight trucks are the favorites of people when it comes to moving out as they can carry furniture and other small items. These trucks are very secure and can protect the cargo form elements.
Jumbo Trailer Truck:
Jumbo trailer truck could simply be called a semi-trailer truck with a lot more space. This truck has a g- shaped floor with small diameter wheels. The maximum weight it can carry is also similar to a semi-trailer truck i.e. 24000 kg. if you are planning to carry voluminous goods which you want to load using the back, sides, and top of the truck, then the jumbo trailer truck is the best option available.
Tail Lift truck:
The most heavy-duty piece of equipment available in the market among trucks is the Tail Lift Truck. This type of truck is the best choice if you want to distribute transport. This truck comes featured with a lifting mechanism that makes it easy to load cargo. Goods are loaded from the back and the maximum weight that can be loaded is 500-2000 kg depending upon the tail lift that is attached at its back.
Truck Trailer:
Truck trailers are the best choice when you are in a hurry to load and unload goods and cargo. These trucks come with one of the largest loading volumes. You can carry lots of goods in these trucks at one time as the loading capacity is 16-25 tons! The truck trailer will protect your cargo from the elements as well. The only slight disadvantage will be the transport of cargo which is longer in length.
If you are a truck owner and want to alter you truck body in order to adjust to the needs of your business or an entrepreneur looking for purchasing second-hand trucks or trailers in good condition, your best choice would be to contact Bobby Park Truck and Equipment as we guarantee the best deals in town.
WHY CHOOSE US?
Full Parts and Service Shop
State of the Art Paint Shop
Body Work
Van bodies, reefer bodies, Flatbed bodies and Storage Containers available
Tuscaloosa and Jackson Locations
Ships anywhere in the United States