THE INDUSTRIES WHERE MOFFETT PIGGYBACK FORKLIFT IS USED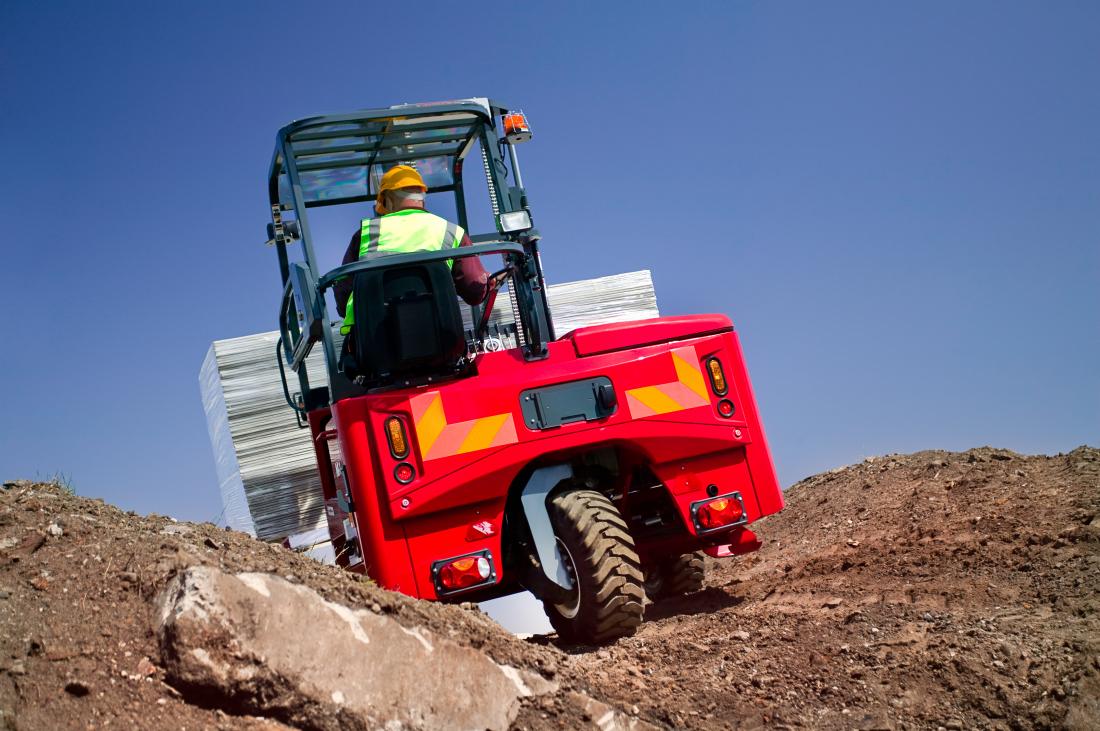 We welcome you to Bobby Park Truck and Equipment. We provide a wide variety of forklifts to our valued customers. These forklifts are used and new and can be used in many industries. Each of the industry discussed below has its own demand for work and we provide forklifts to all of these.
These industries use the piggyback forklift in the same way as any other common forklift. Major works done by these forklifts are; moving the material indoor and outdoor, transporting people and used as a training tool to train new drivers to use a forklift. In whatever way you want to use the forklift Bobby Park Truck and Equipment have used forklifts in the best condition.
Construction:
The material used in the construction industry, especially in the commercial sector is heavy and people cannot carry them around, they need a vehicle to transport material from one place to another. Piggyback forklifts are used to carry hefty materials like; bricks, block and pipes horizontally and vertically.
Ship Docks and Airports:
The forklifts play an important role in import and export as it is the backbone of a country. Stacking cargo, loading and unloading can become a real headache when proper equipment is not available, but Moffett piggyback forklift make managing the shipment easier for the importer or exporter.
Warehouse Storage:
Having forklifts at warehouses is a blessing in disguise. Several tasks can become easier, for example, stacking materials at heightened places, carrying goods, heavy as well as light, loading and unloading easily and even taking people from one place to another. These heavy materials cannot be carried even by a strong person and it will also not affect the safety of the workers.
Manufacturing Industry:
There are certain materials that are heavy and needed to be handled with care or like in the forging and casting industry the temperature is too high for a human to operate. So forklifts are required to do that job. This cuts the cost of labor and the product is made in less time.
Snow Plows:
During heavy snowfall, forklifts can be used to remove snow from different areas. Moffett piggyback forklifts are useful to clear out snow from the parking lot, outdoor walkways and another operating area. They are also called shovel forklifts due to the structure of the vehicle.
Recycling and Lumber Yards:
Recycled materials are in bulks and are hefty, so forklifts are used to carry the material through rough terrains, same goes for lumberyards. In the past lumber was transported by elephants in their trunks but now forklifts are used because they are economic and a forklift can carry more material than elephants.
Bobby Park Truck and Equipment have Moffett piggyback forklifts to suit all industrial work. Whatever industry you belong to, we always have the best choice there is. You can contact us in the following ways:
Tuscaloosa, AL: 5301 Hwy 69 South, Tuscaloosa, Al 35405
Phone: (205) 377-6886
Email: info@parktruck.com
WHY CHOOSE US?
Full Parts and Service Shop
State of the Art Paint Shop
Body Work
Van bodies, reefer bodies, Flatbed bodies and Storage Containers available
Tuscaloosa and Jackson Locations
Ships anywhere in the United States