TOP 4 THINGS TO KNOW WHEN BUYING A USED TRUCK FOR SALE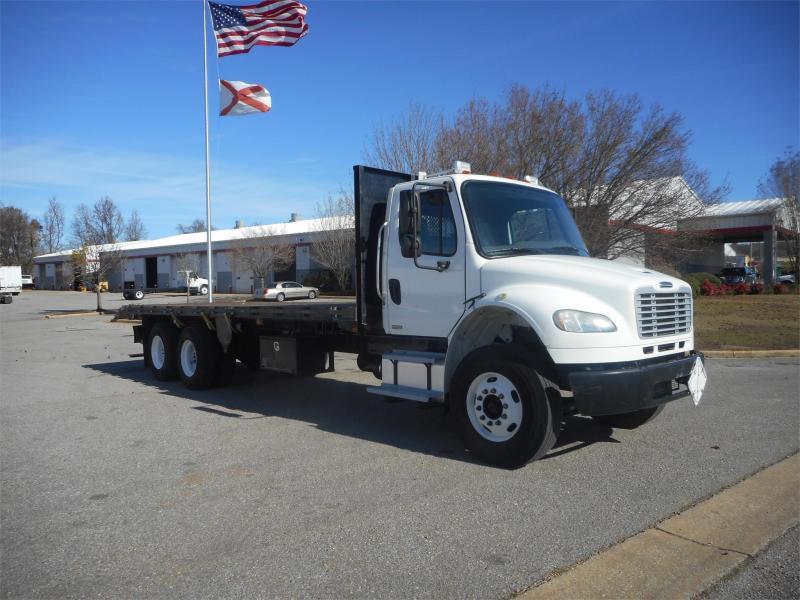 Buying a used truck can turn out to be a smart decision and investment, of course, only when you know you exactly what you are searching for! Whether you are planning to buy a used truck for sale for recreation, work or both reasons, you have to look out for the job the vehicle should serve.
So what are the things every buyer needs to know when buying a used truck from a good dealership? To help all drivers like you in Alabama, we are going to give you a heads up on the things to look out for when you go hunting for your next used truck.
1. Research the Price
Keep in mind that understanding the average prices for the used trucks in your area will grant you power. You need to do the legwork before you head out to shop, this way, you will know whether the prices are too high or low to throw a red flag up for you. Beware that super low prices are not likely a great deal, it could probably mean there is some mechanical fault with the truck and the dealers wish to compensate on the prices. If you know the average prices, that should also help you to negotiate a suitable deal.
2. Do your Homework
In every scenario, a quick search on the dealers is something that wouldn't go amiss. You should take a thorough look at the website of the dealer (if they have one) and check if they keep it up to date. If they don't, then you need to consider why not. You should consider the number of years the dealers are in business and check for good testimonials from customers before you. You should also check whether they offer professional operations or not. Do they have a good first impression? You should look at the deals the dealer has to offer and list down the ones you feel are worth inspecting.
3. Confirm the Basics
It is often surprising how buyers miss checking the basics of their truck, such as the mileage and whether the vehicle has gone through checks to ensure it meets the environmental and road safety standards. It is also worth going through the specification and asking if everything goes as it should. You need also check the history of the vehicle, the work it went through, whether it was in an accident and if the previous owners worked on major repairs.
Rest assured that reputable dealers would willingly sell most of their used trucks with comprehensive and full-service histories available for thorough inspection. You should also ask the current condition of the truck and what the dealers have to say about it, whether it requires immediate attention. Also, check the tires if they are free from any damage.
4. Know the Engine Specifications
Whether you are a weekend warrior, especially when it comes to maintenance of automotive or you have close friends as professional technicians, you have to ensure a thorough engine check. You have to make sure that every detail works in the right place. You should turn on the vehicle and listen for any signs of irregularities such as puttering, metallic grinding or chirps. If everything seems okay, you are good to go!
At Bobby Park, we guarantee that we are dealers in only the best working used truck for sale. Whether you need a forklift to aid in your moving needs, box truck to store your goods, beverage trailers, flatbed trailers, or any truck at all, we are here to serve you!
WHY CHOOSE US?
Full Parts and Service Shop
State of the Art Paint Shop
Body Work
Van bodies, reefer bodies, Flatbed bodies and Storage Containers available
Tuscaloosa and Jackson Locations
Ships anywhere in the United States